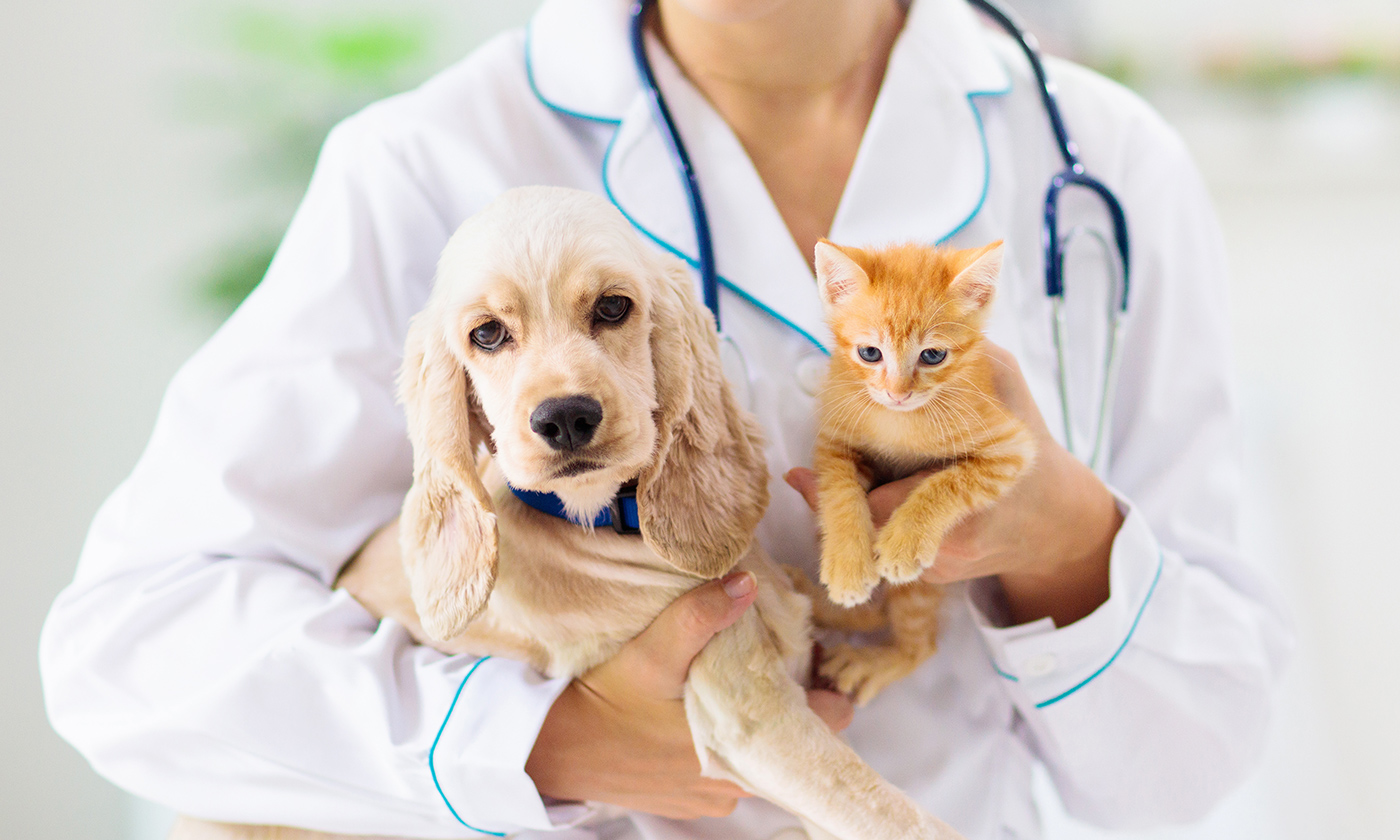 For the Wellbeing of Your Pets Through Companion Animal Care and Welfare
At the Akasaka Animal Hospital, we are committed to making a contribution to society by providing welfare, educational, and medical and care services for both animals and people through companion animal care and welfare. This means more than preventive healthcare for animals and treating sick pets. For us, the ideal companion animal care and welfare relates to all aspects of maintaining the optimum relationship between people and animals and we therefore offer holistic care to animals to maintain their overall wellness.

We continually strive to keep your pet, who is your companion and a member of your family, charming and healthy. Our comprehensive services range from vaccinations and other preventive care for young animals to training classes to make your pet a loved member of society, to regular checkups and preventive care for adult animals, and the like. Proper nutrition management and a grooming service in combination with a doctor's examination also play significant roles in our animal healthcare. In recent years, as animals have come to enjoy much longer lives, they have tended to develop age-related diseases. Please feel free to consult us concerning even tiny things so that we can achieve early detection and provide the best possible care for the benefit of your pet.